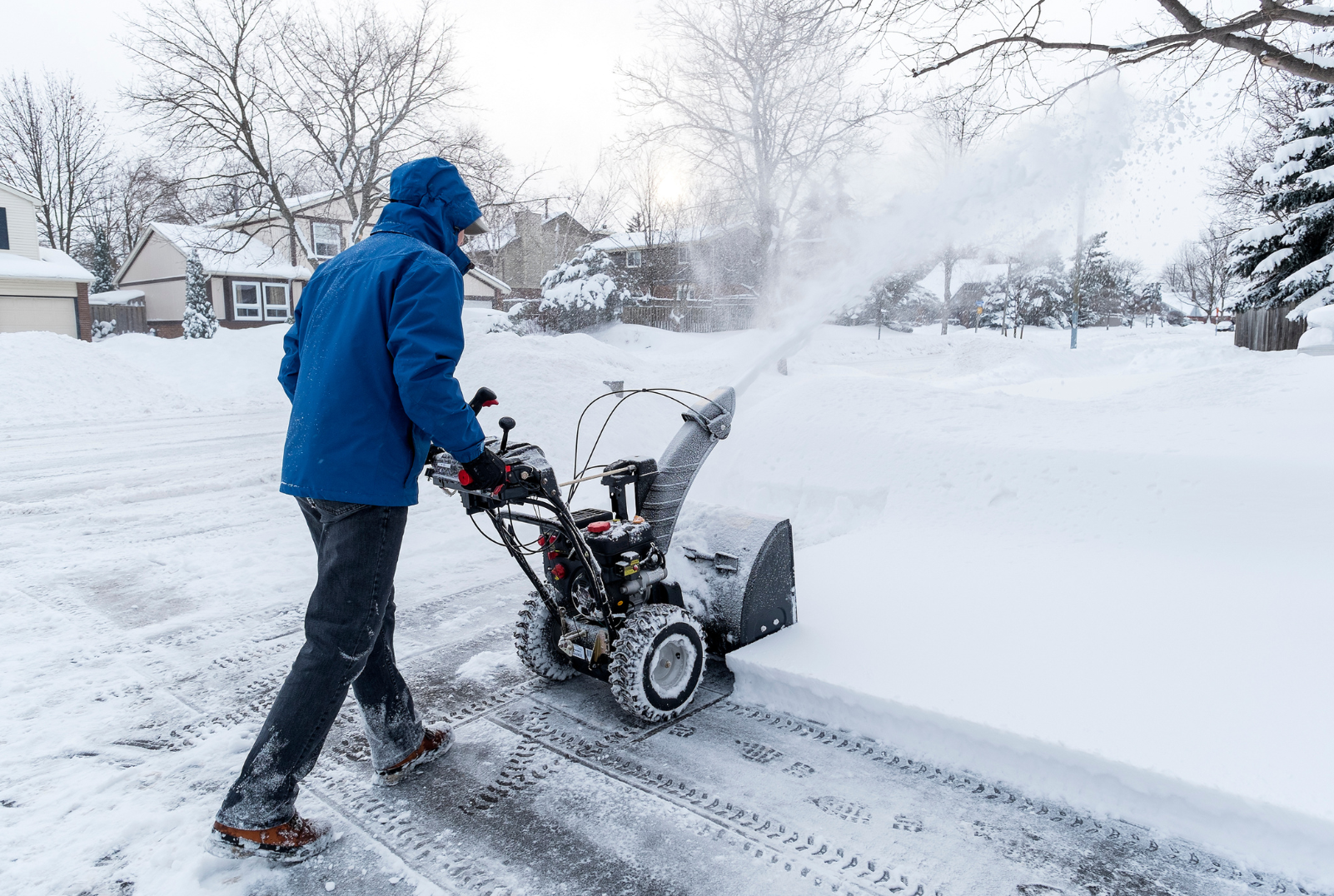 Safeway Outdoor Services understands the importance of keeping commercial properties safe and accessible during winter. Our commercial snow removal services are designed to minimize disruptions to your business operations. We maintain a fleet of specialized equipment and employ experienced crews ready to respond promptly to snow and ice events.
With our proactive approach and attention to detail, you can count on Safeway Outdoor Services to keep your property clear of snow and ice, ensuring the safety of your employees and customers throughout the winter months.
Benefits of Commercial Snow Removal
Ready to discuss your outdoor project ideas?
Schedule a free consultation with one of our experts today. We look forward to helping you bring your outdoor vision to life.