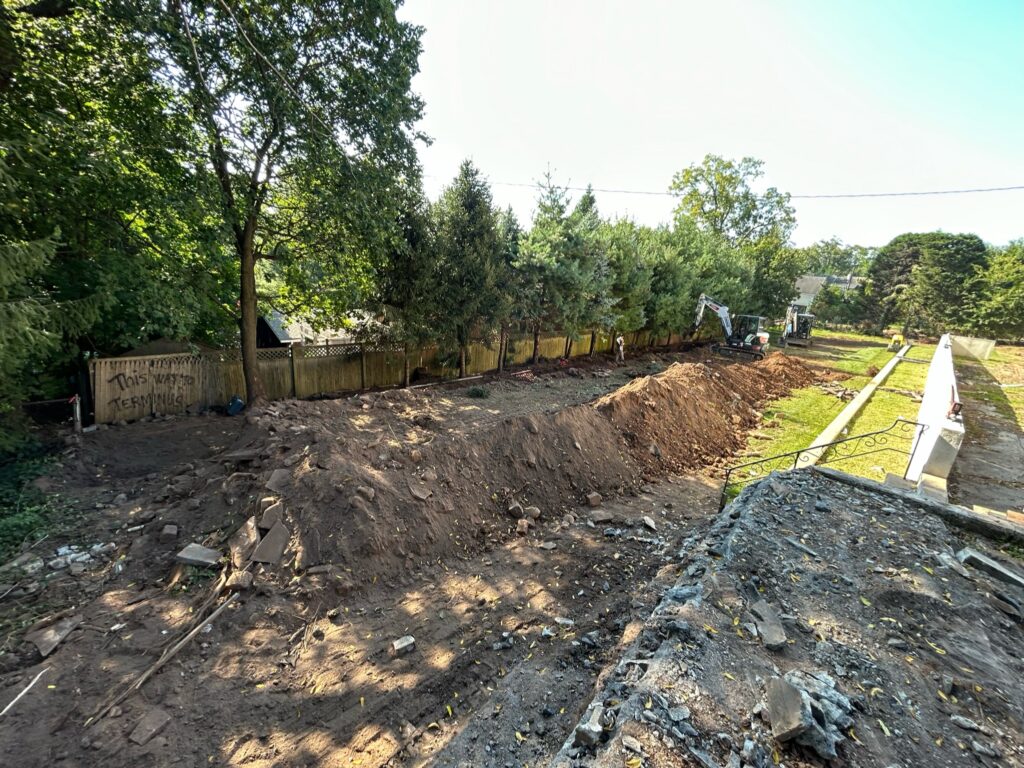 When it's time to clear the way for something new, Safeway Outdoor Services offers professional demolition services. Our team follows rigorous safety protocols while dismantling structures, ensuring minimal environmental impact and the safety of your property. Whether it's removing old hardscapes, sheds, or other structures, we handle the process efficiently, leaving you with a clean slate for your next project.
Ready to discuss your outdoor project ideas or get a quote?
Schedule a free consultation with one of our experts today. We look forward to helping you bring your outdoor vision to life.