Performing monthly services like patio cleaning, outdoor kitchen cleaning, firewood delivery, and outdoor kitchen winterizing is essential to maintaining outdoor spaces' functionality, aesthetics, and safety. Here are some of the monthly services we perform: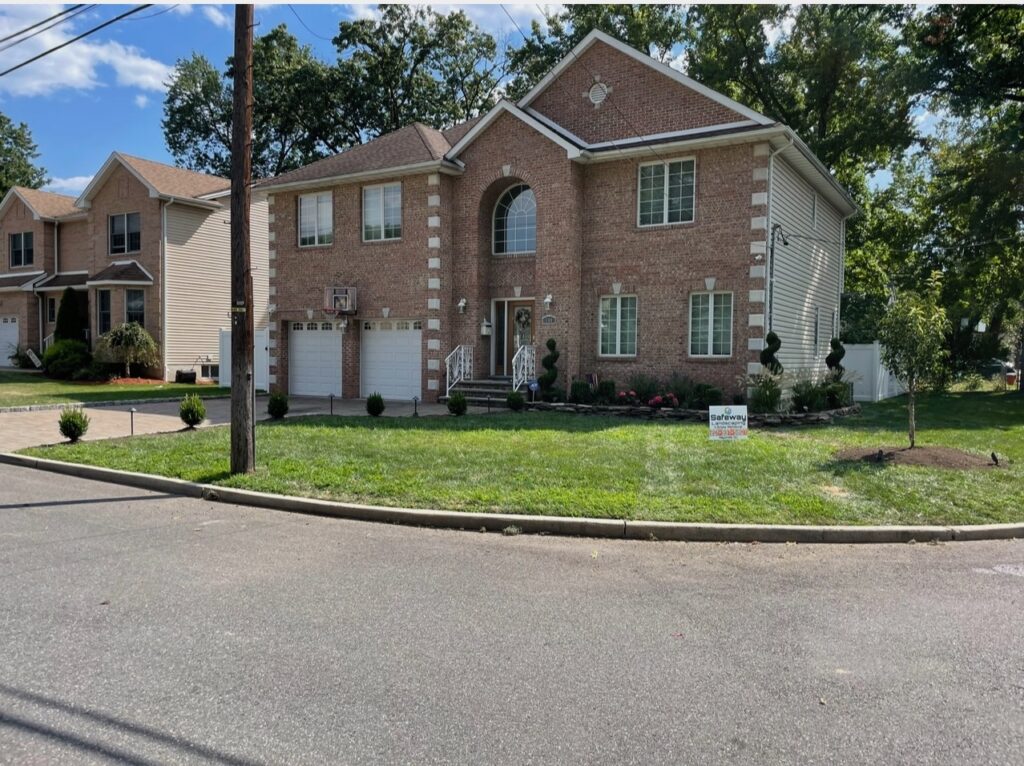 Our team performs necessary cleaning and maintenance with attention to detail. We use appropriate cleaning agents and equipment to ensure a thorough job.

Firewood deliveries are typically coordinated in advance, ensuring that you have a consistent supply of seasoned firewood for your outdoor fires.

Before each service, we conduct an inspection to assess the condition of your outdoor kitchen. This helps identify any areas that require special attention.

Outdoor Kitchen's Winterizing

As colder seasons approach, it's crucial to winterize your outdoor kitchen to prevent damage from freezing temperatures.