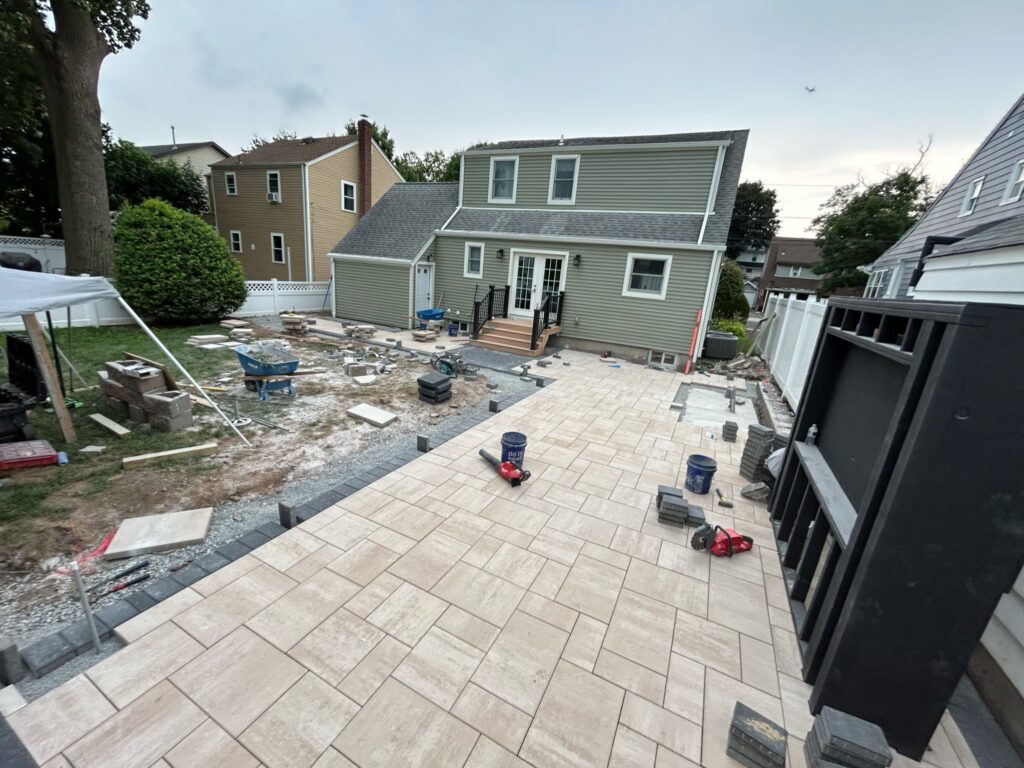 Safeway Outdoor Services excels in the art of paver patio design and installation. Our process begins with a thorough consultation, where we assess your outdoor space, discuss your preferences, and consider your budget. We offer a wide range of paver options, from classic brick to modern concrete styles, allowing you to choose the material that best complements your home's aesthetics.
Our skilled craftsmen meticulously lay the pavers, ensuring a level and durable surface that can withstand the test of time and the elements. We pay close attention to details, such as edge treatments and patterns, to create a truly custom patio that reflects your unique style. Whether you envision a serene spot for relaxation or an expansive area for entertaining, Safeway Outdoor Services will turn your vision into reality.

Why Paver Patios Are Right For You
Ready to discuss your outdoor project ideas or get a quote?
Schedule a free consultation with one of our experts today. We look forward to helping you bring your outdoor vision to life.